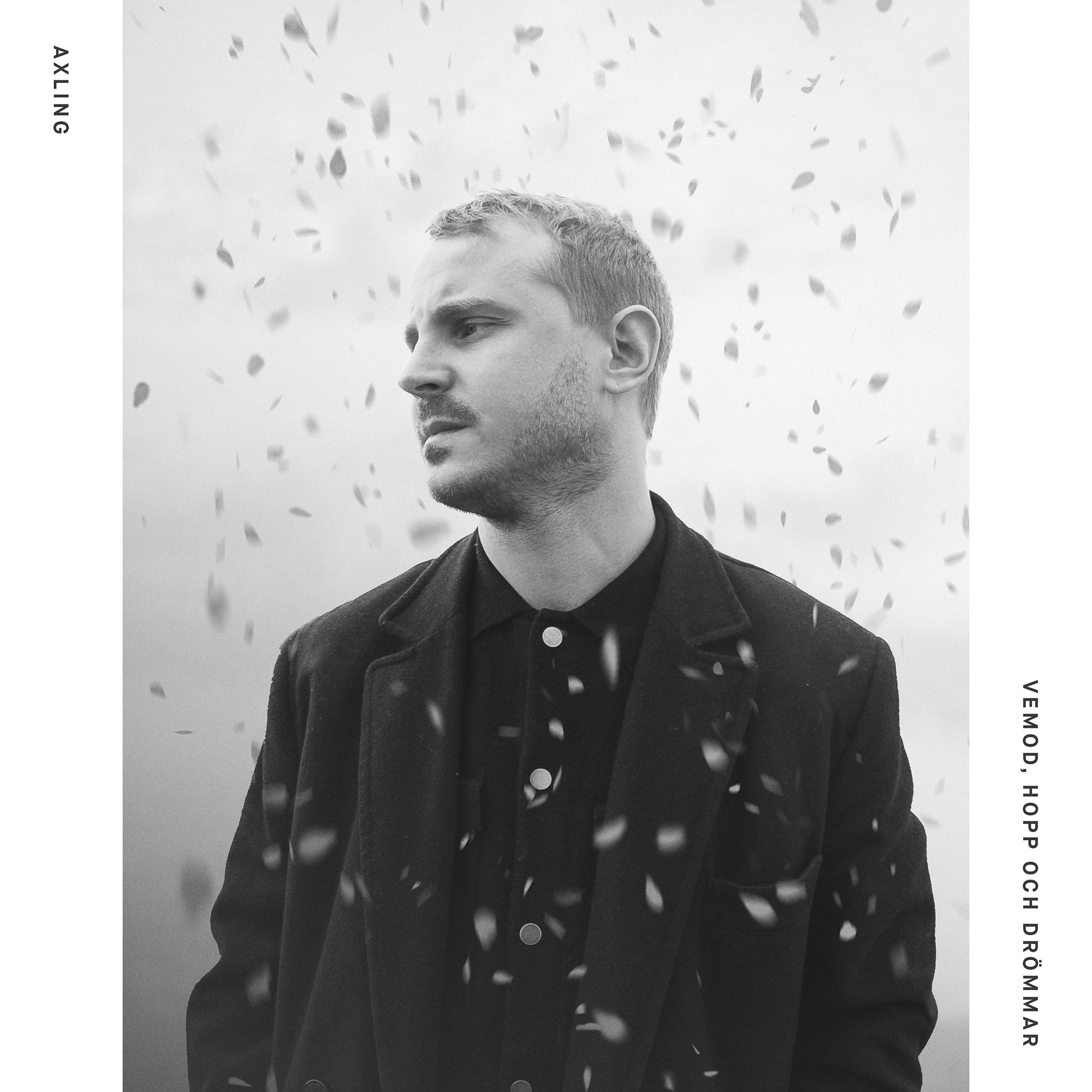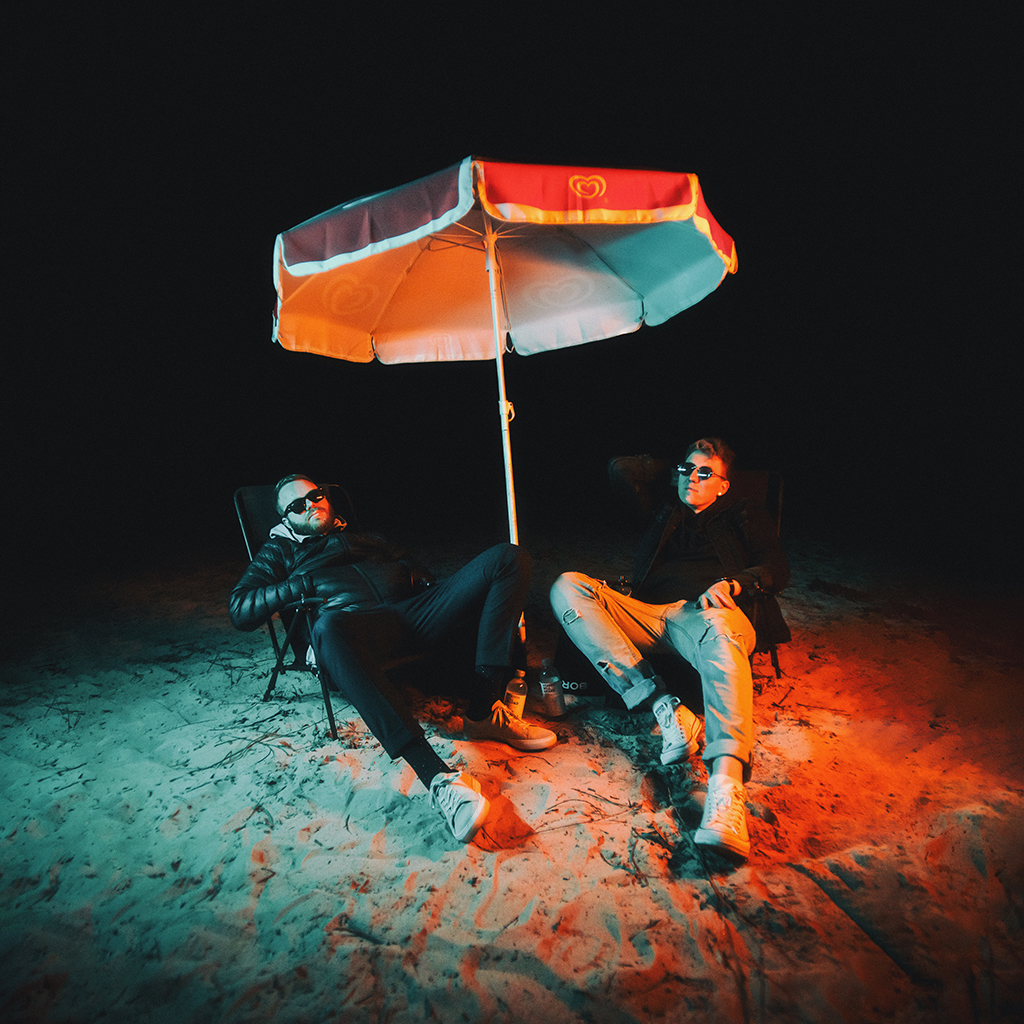 Regimen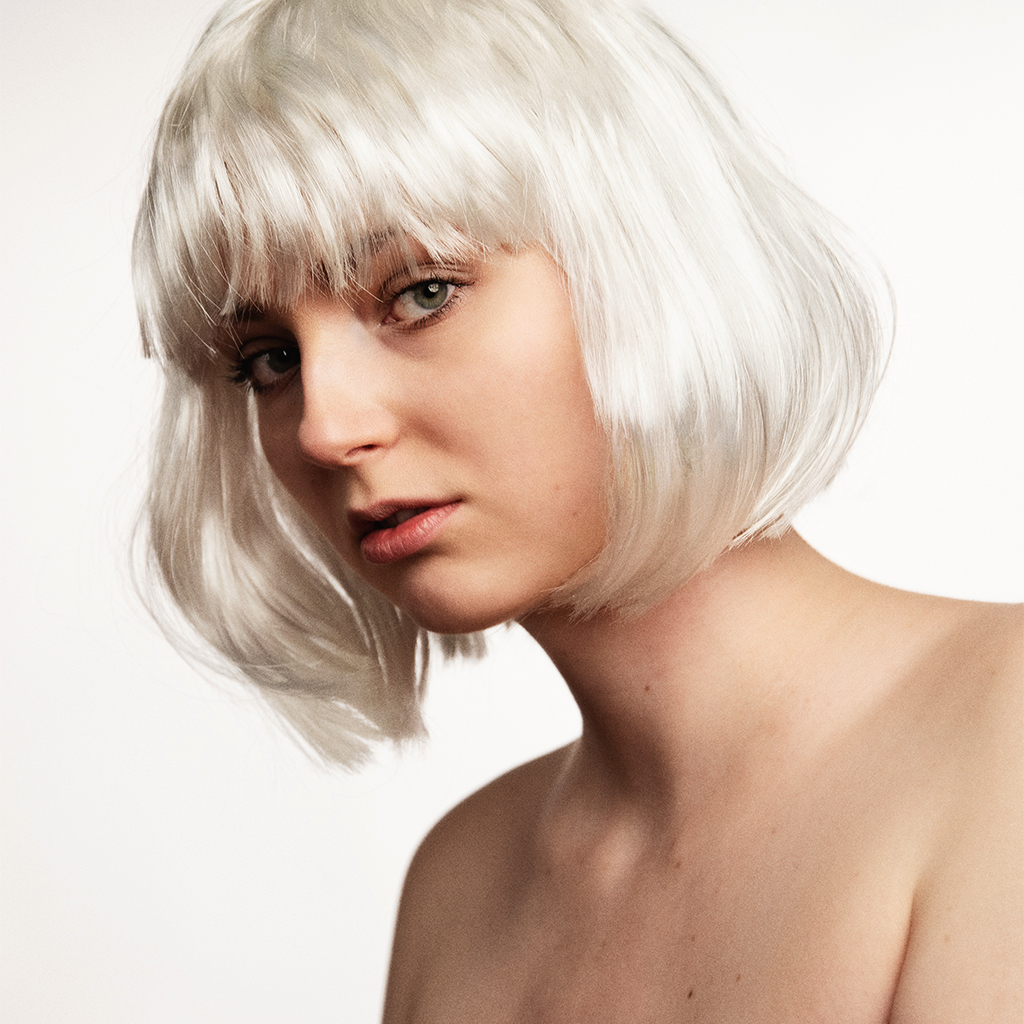 Hanna Mel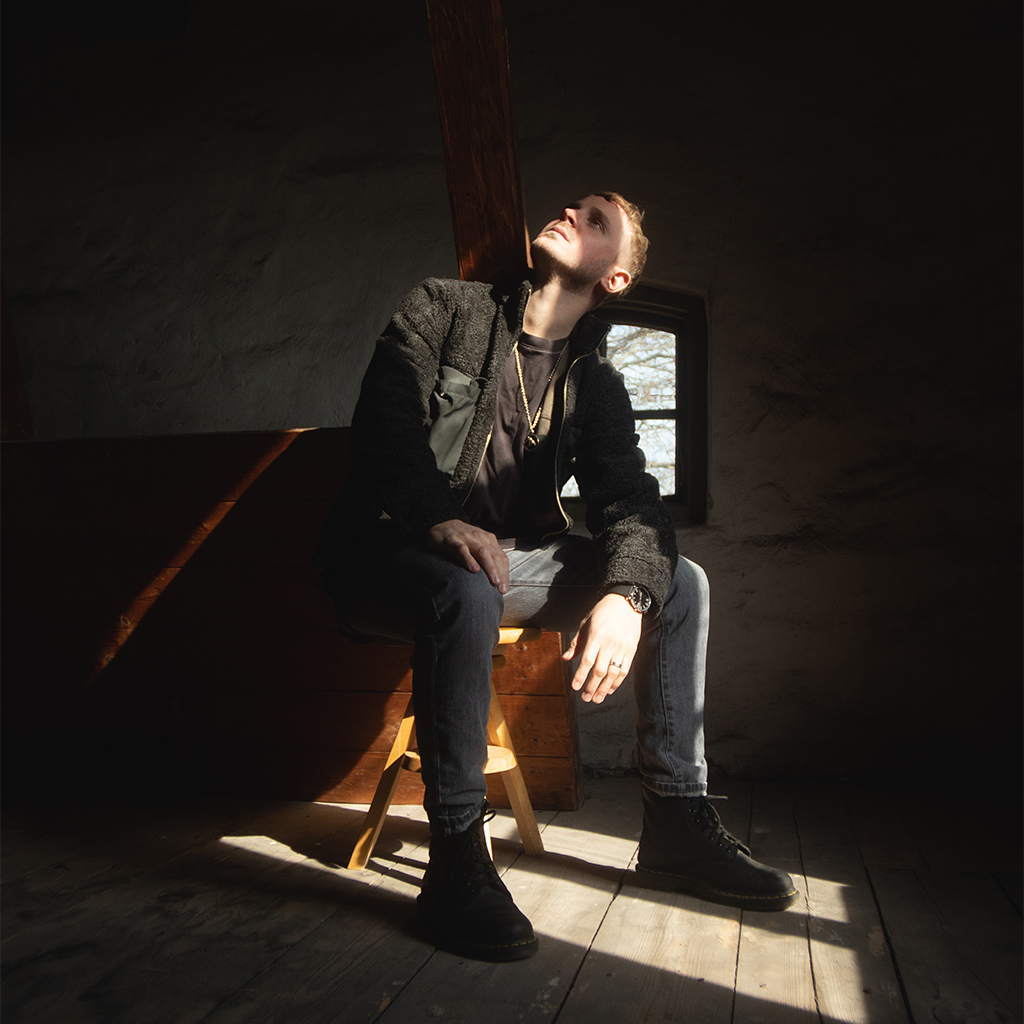 Axling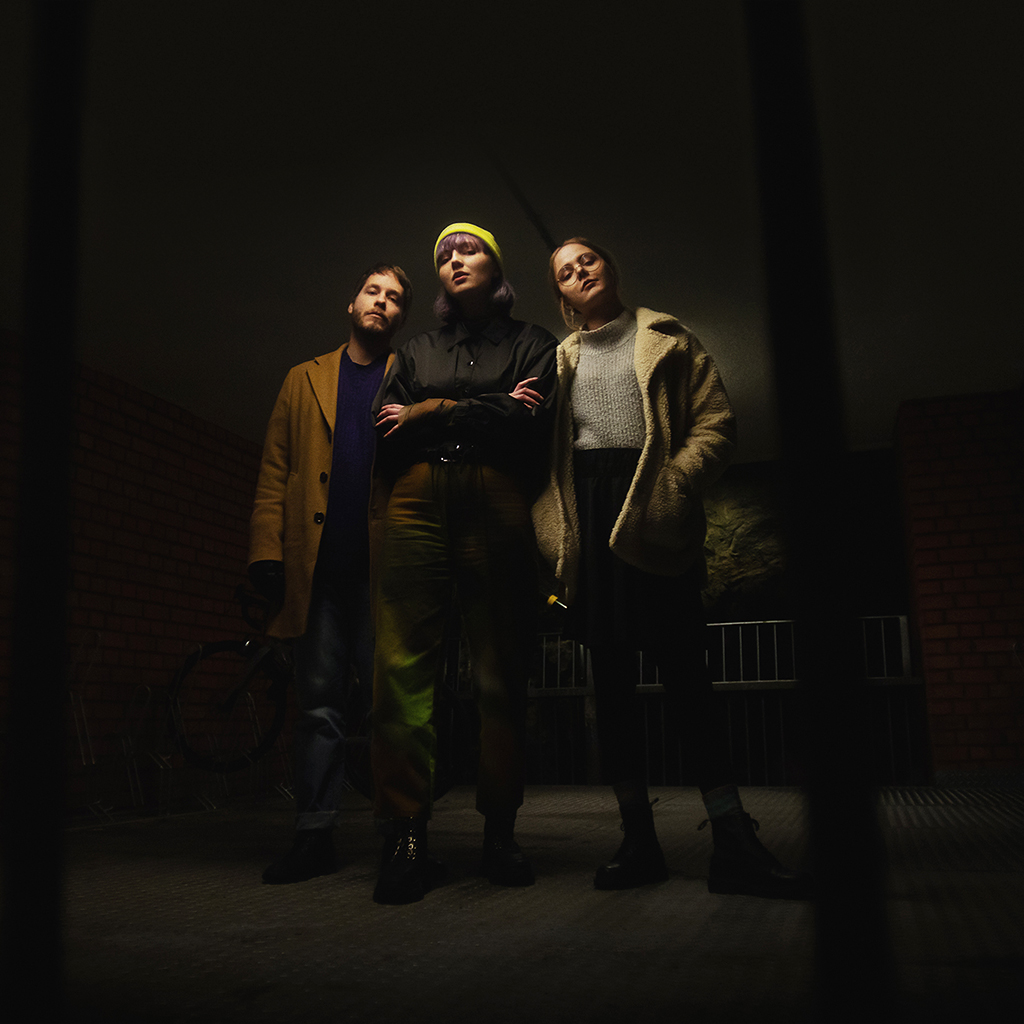 Vibefabriken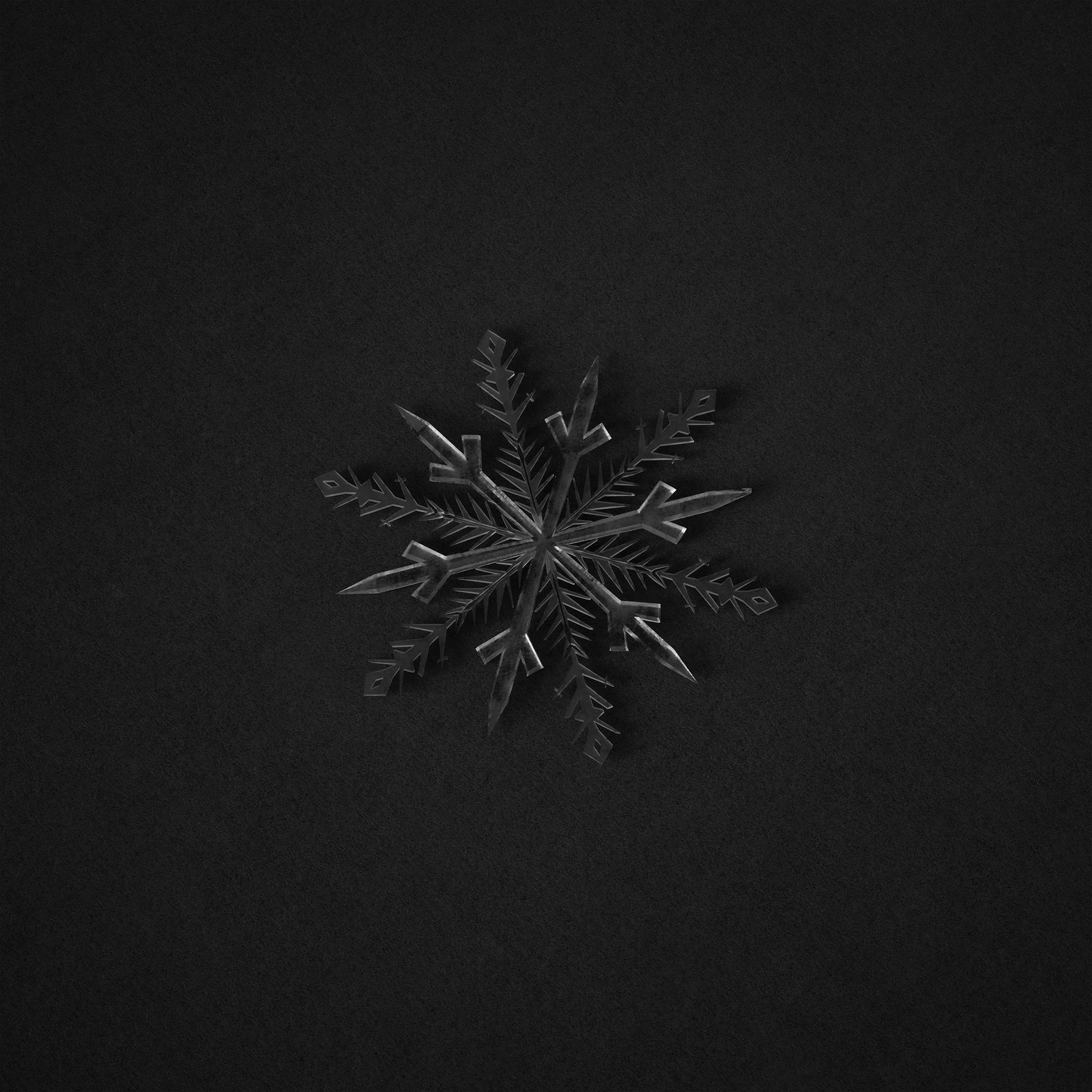 Bläck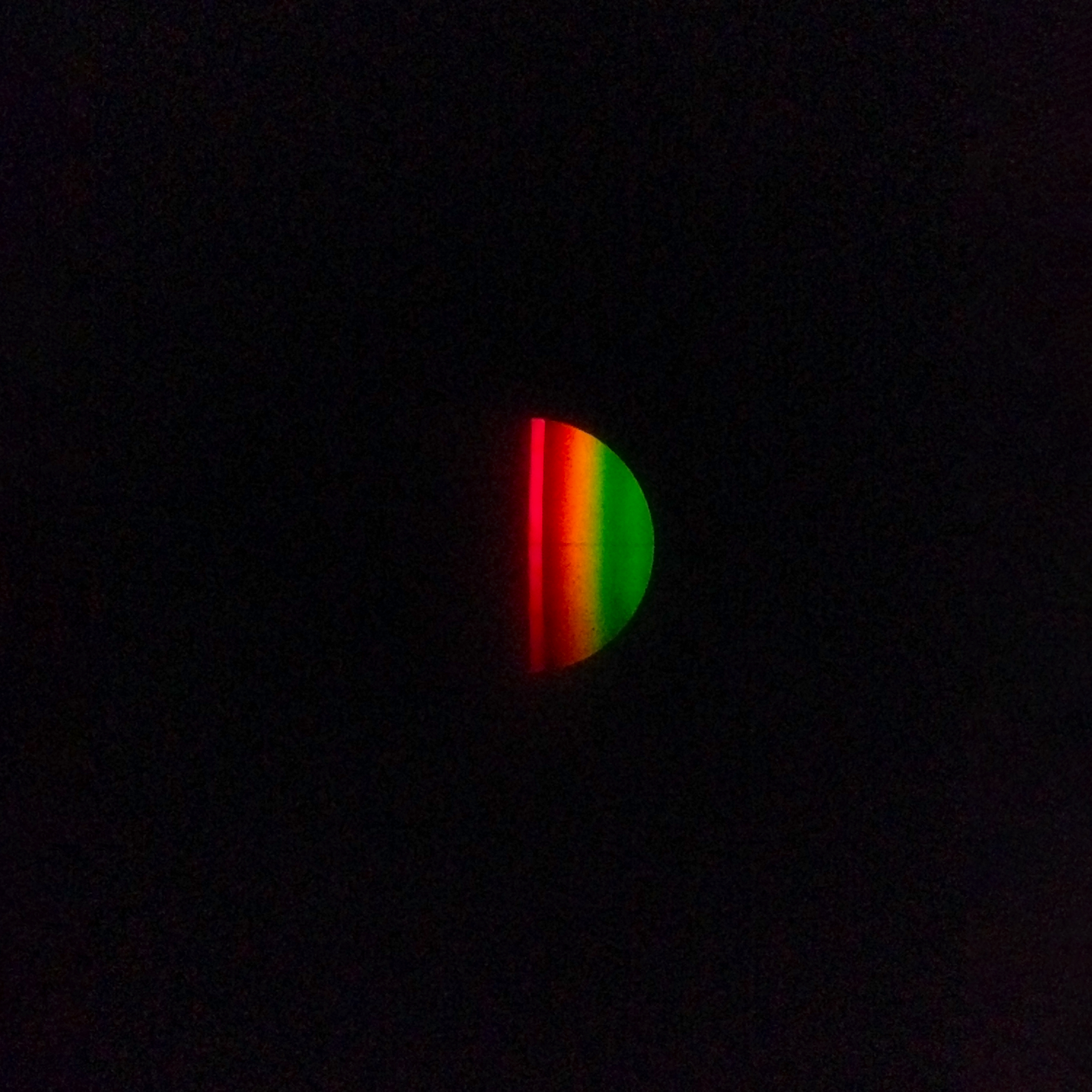 Didrik Franzén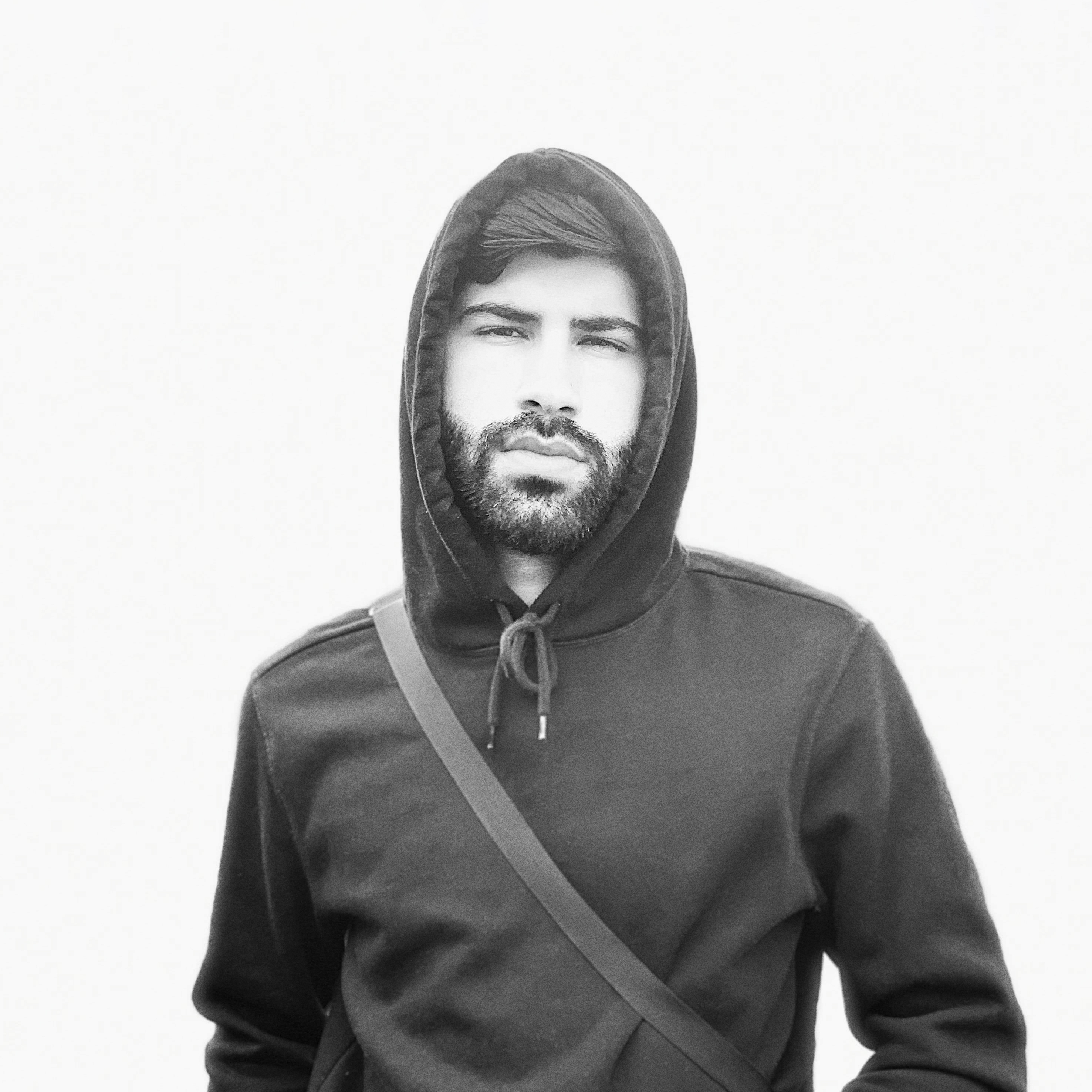 DSV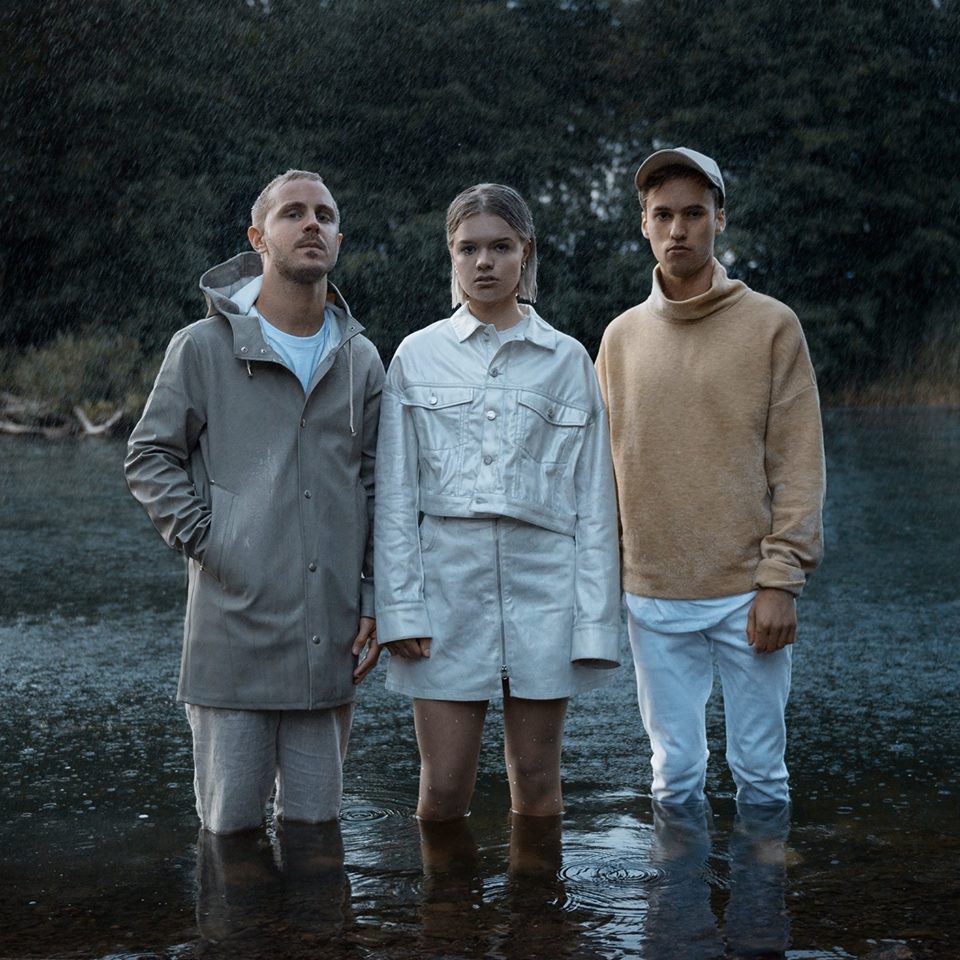 Ember Island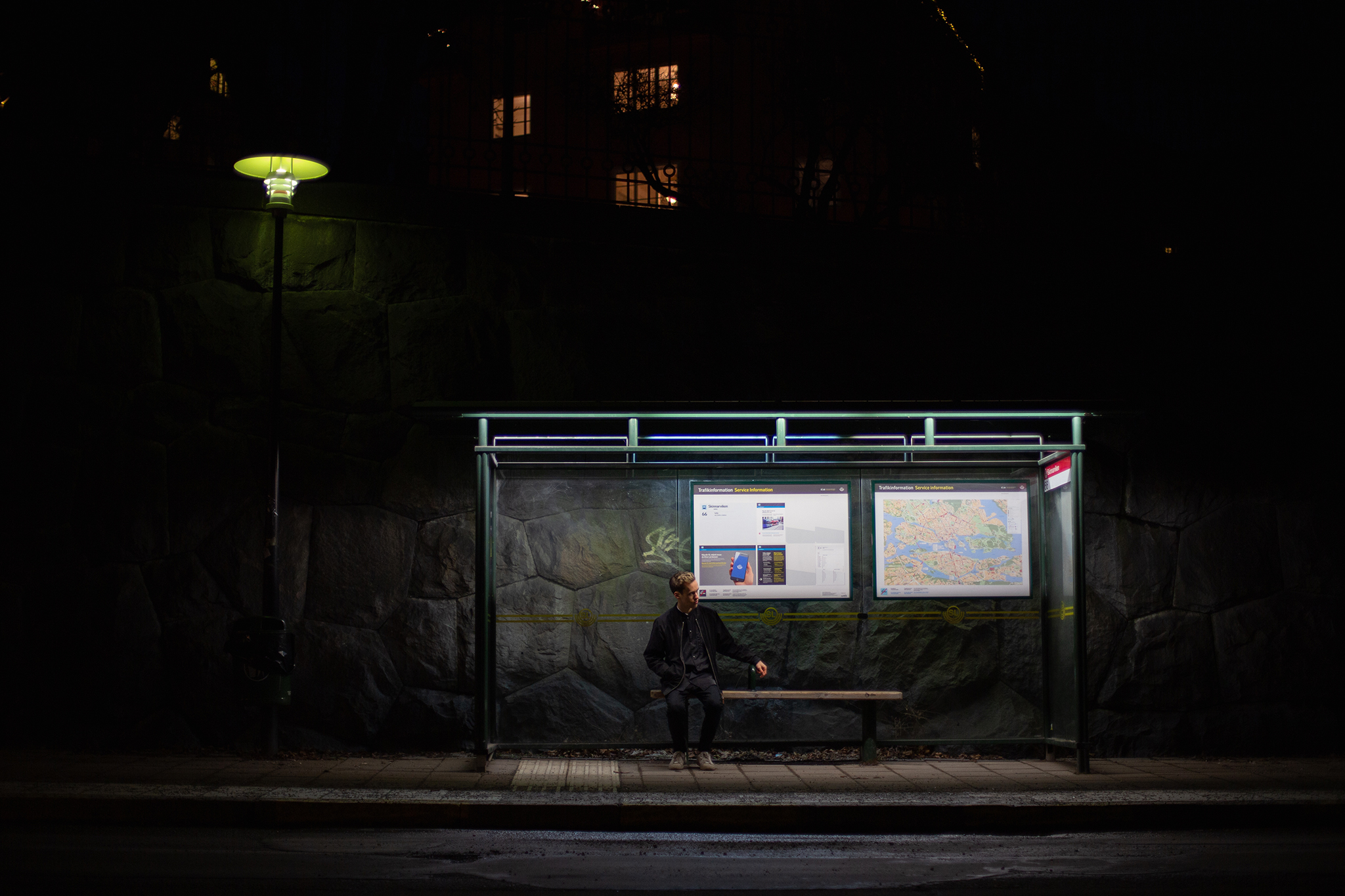 IIWII – create something
Every person has a voice. As dreamers, we aspire to create something that has a beauty to it. At it is what it is, we believe in these ideas and that there is always something to be said with music. 
We believe in collaboration on every level, and by putting our personal feel on everything we touch. Our philosophy is that creativity rubs off and touches everyone involved in the process. That is why we seek to those who are looking for to join forces in the creative process. At the heart of our brand, it's all about authenticity and saying what you want to say.
We're just here to help you say it.
licensing@itiswhatitis.se
Copyright © 2020 it is what it is, All rights reserved.