WTF THIS SUCKS
RELEASE DATE: 5 AUGUST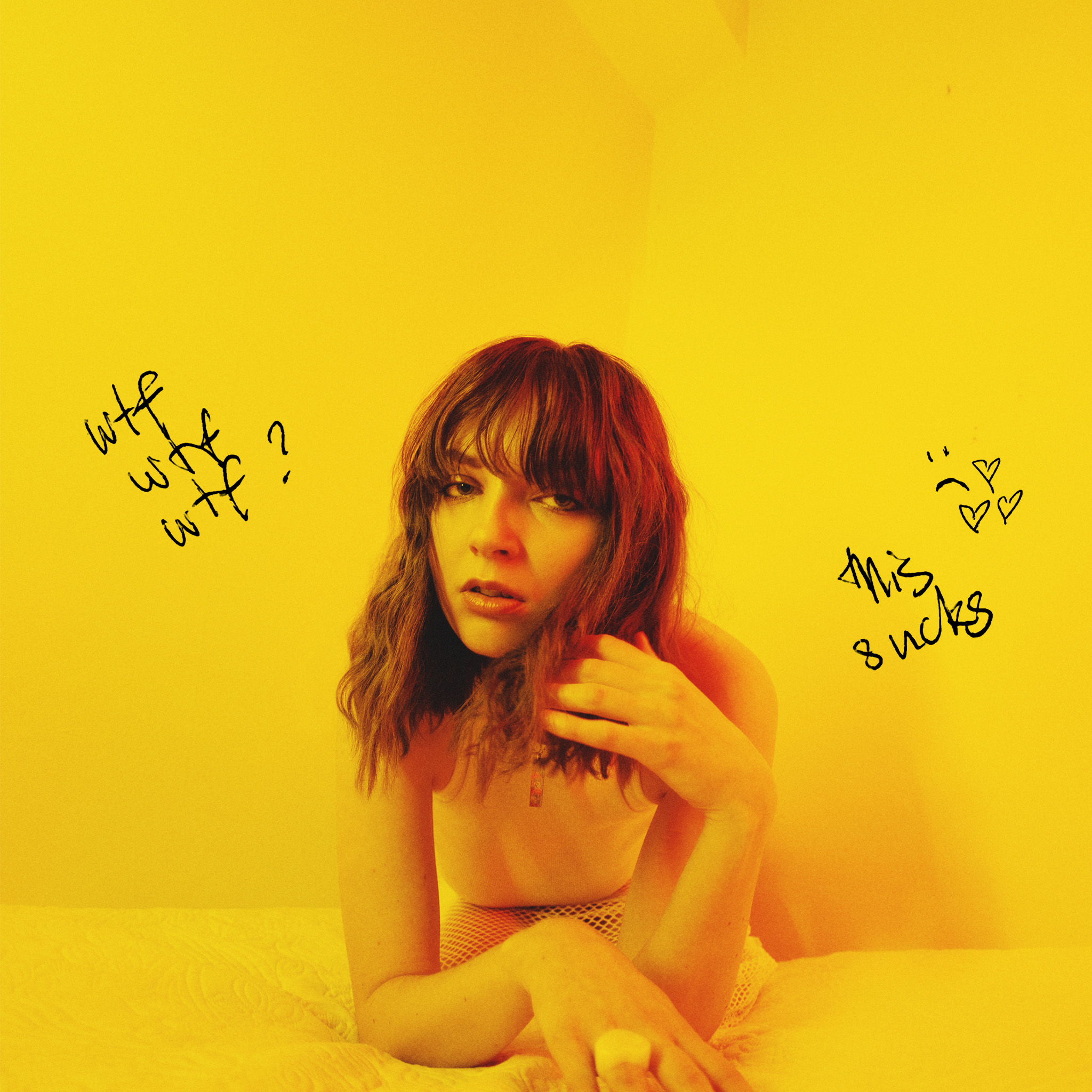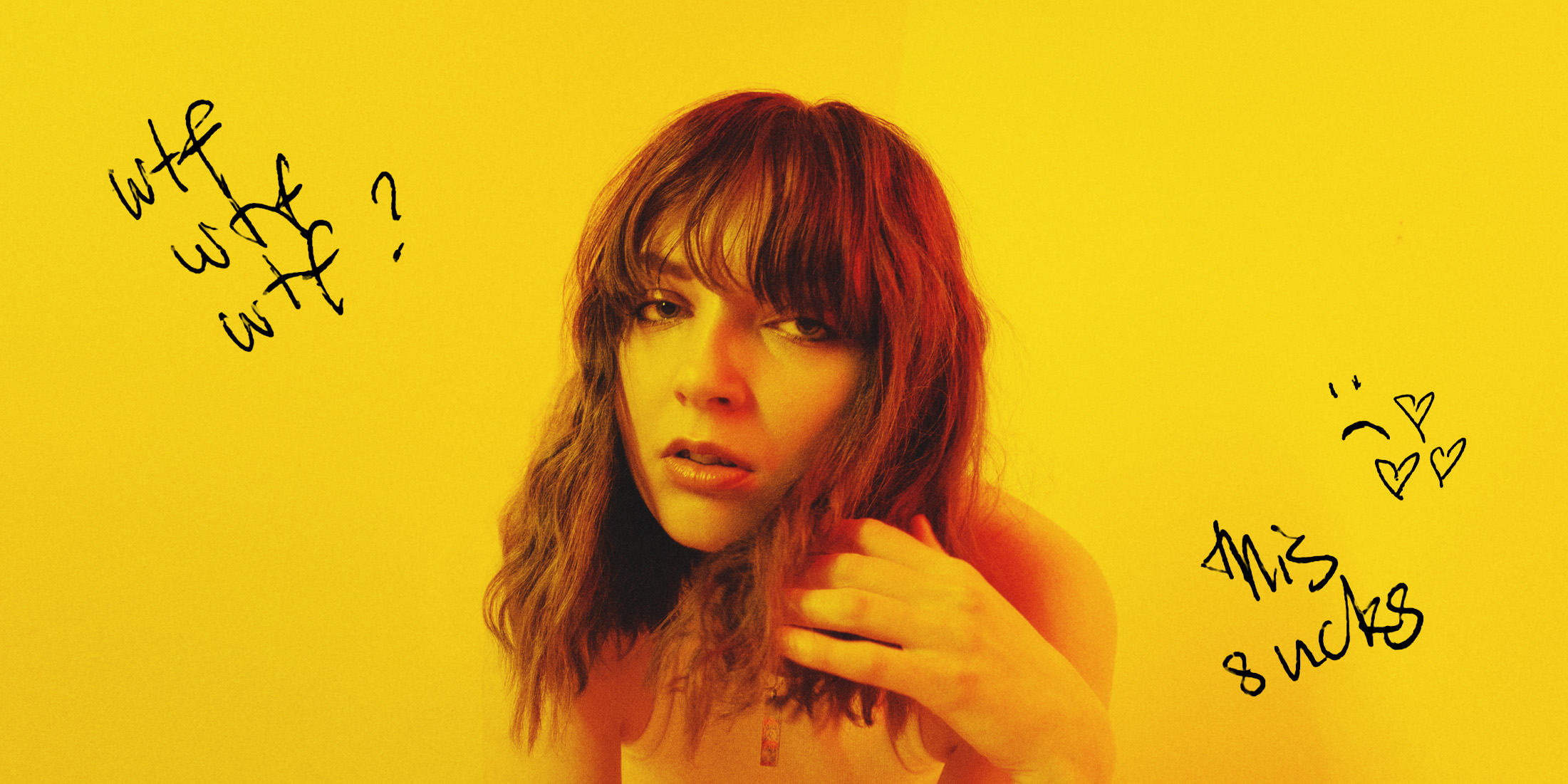 Hanna Mel returns with her striking new single 
wtf this sucks
 – with honest confessions about boys, girls, and the habit of overthinking your situationships.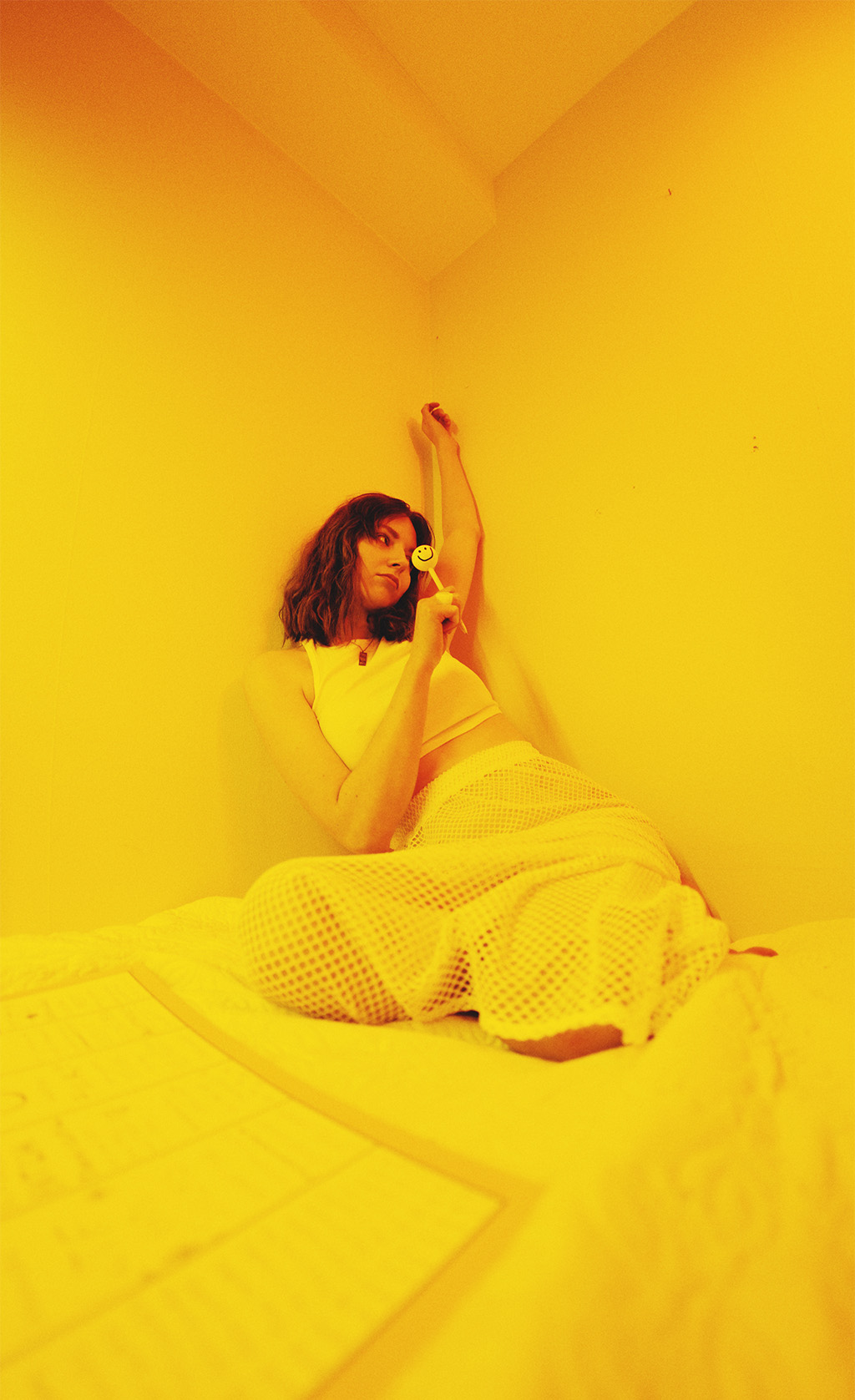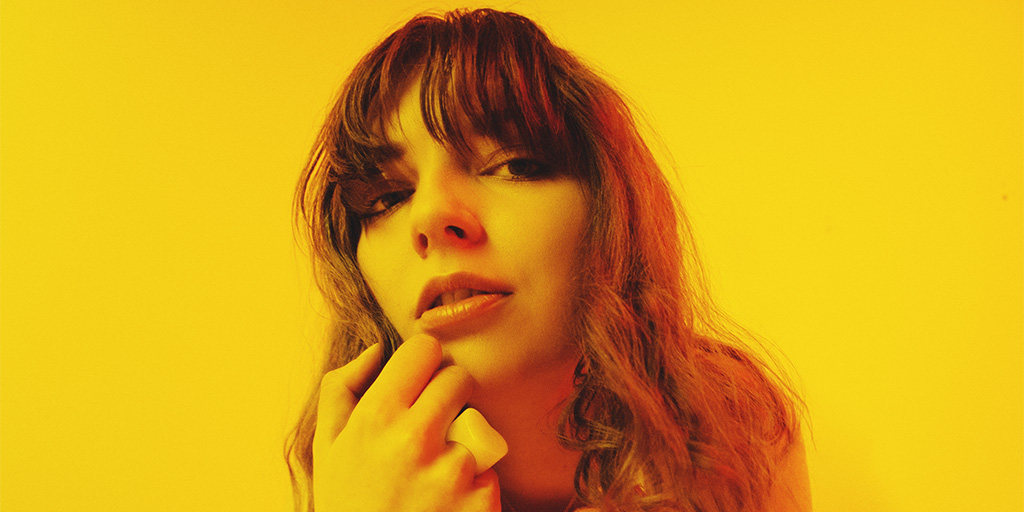 Hanna Mel about the track:
"This song is about me catching feelings for a person I was supposed to keep things casual with… But you know the story – an endless stream of thoughts and feelings rushing through your head. The whole perspective throughout this song is basically me having a conversation with my brain. Trying to figure out what's going on. I often tend to lose grip of reality, subsequently making things up in my head to the extent that I really don't know what's real or fake anymore. I still have no idea."
Rising artist & songwriter Hanna Mel returns with her striking new single "wtf this sucks", following up on her latest feature on "My Abuse" with Swedish EDM producer "Gatby". Recently graduated from Musikmakarna (Songwriter's Academy of Sweden), she has already found the beginnings of her musical career fruitful – collaborating with internationally acclaimed acts such as "Initial Talk" and "Sem Thomasson", whilst writing for the Japanese and Korean markets under the publisher "Tonefish Music".
Hanna opens the track with bright ukeleles, backing her lyrical confessions about overthinking different situationships and hopelessly catching feelings for that one-night stand you (were supposed to) keep things casual with – before taking a darker turn. Moody, fierce, theatrical and rhythmically entrancing – Hanna utilizes the space of atmospheric reverbs to create a grungy yet dreamy soundscape, contrasted by intimately dry, almost abrasive vocals in the chorus.
For more information and interview requests – please contact:
Ruben Ångqvist, Press contact for Hanna Mel
ruben@itiswhatitis.se
+46 70 649 76 71
About Hanna Mel:
Hanna Mel is the solo project of Hanna Melander, a 24-year-old songwriter and producer from Asarum, Sweden. Her project is all about sharing her thoughts and feelings, packaged in a minimalistic and dark soundscape. With direct and honest lyrics together with captivating melodies, she hopes to help and inspire others – through her personal experiences.
"wtf this sucks" releases 5 august.