LOVE, I CAN'T CONTROL
RELEASE DATE: 25 FEBRUARY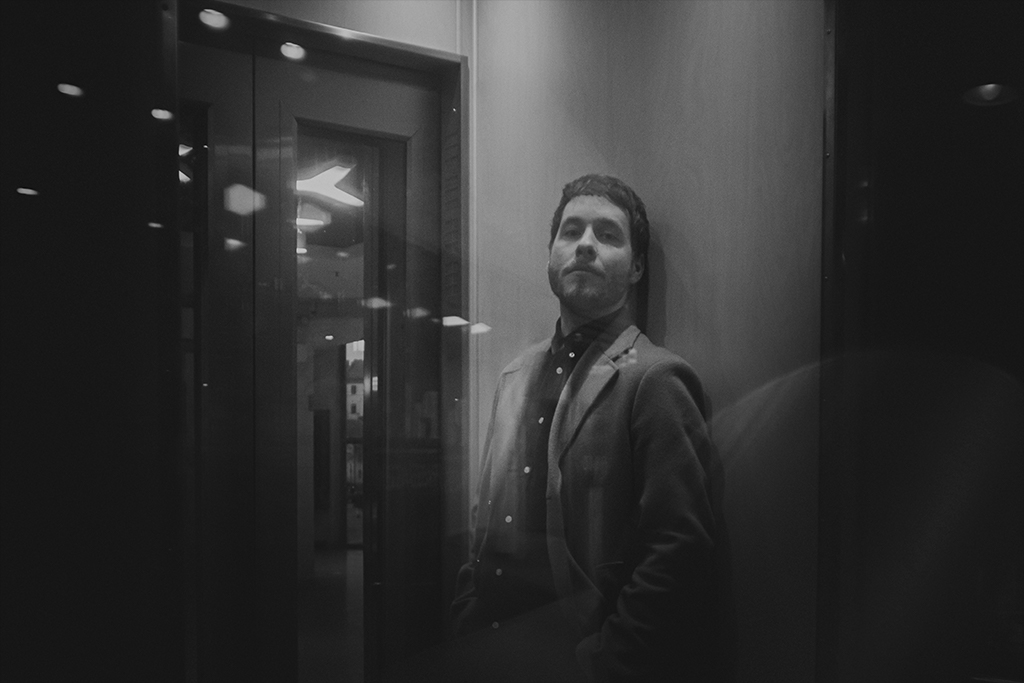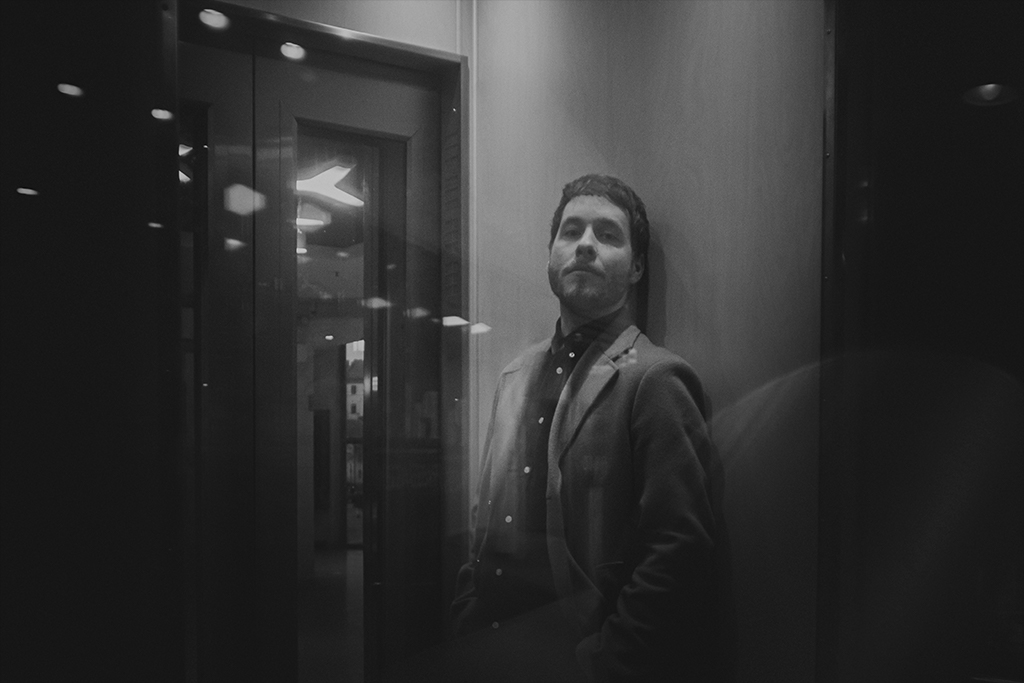 Adam Ulf makes a grand return with emotional and vulnerable confessions about his longing for love – whilst being equally terrified of just giving in to it.
Written by: Adam Olofsson and Joakim Buddee. Produced by: Adam Olofsson and Joakim Buddee.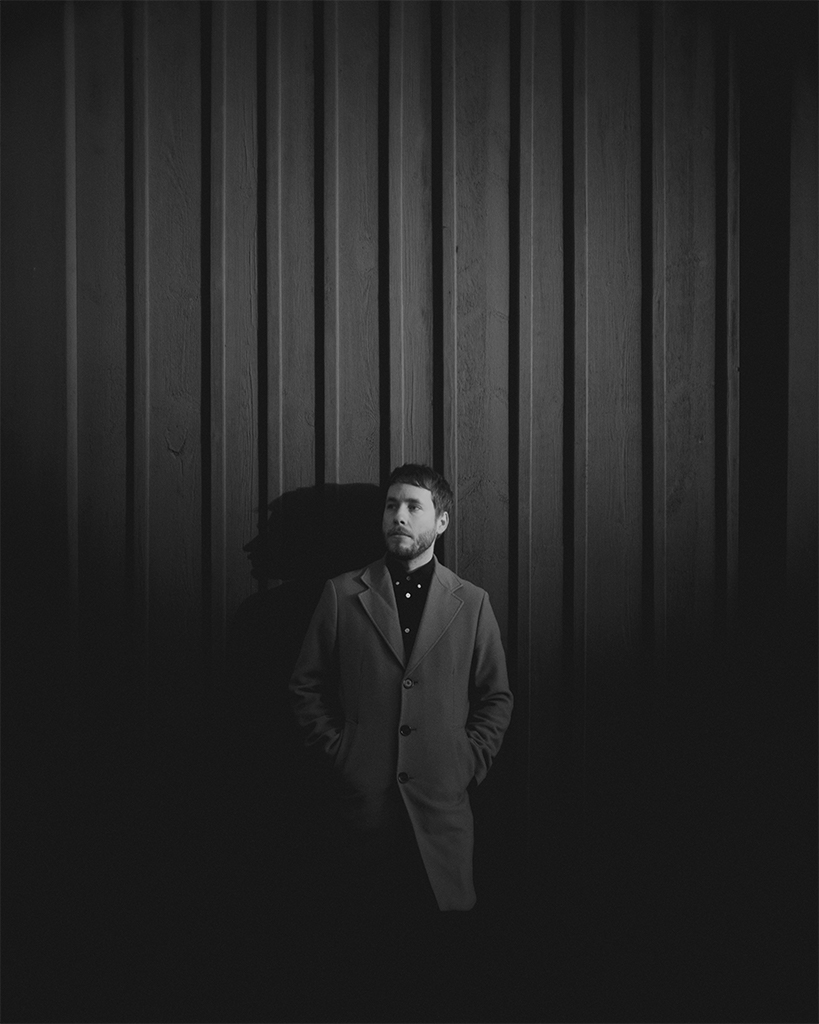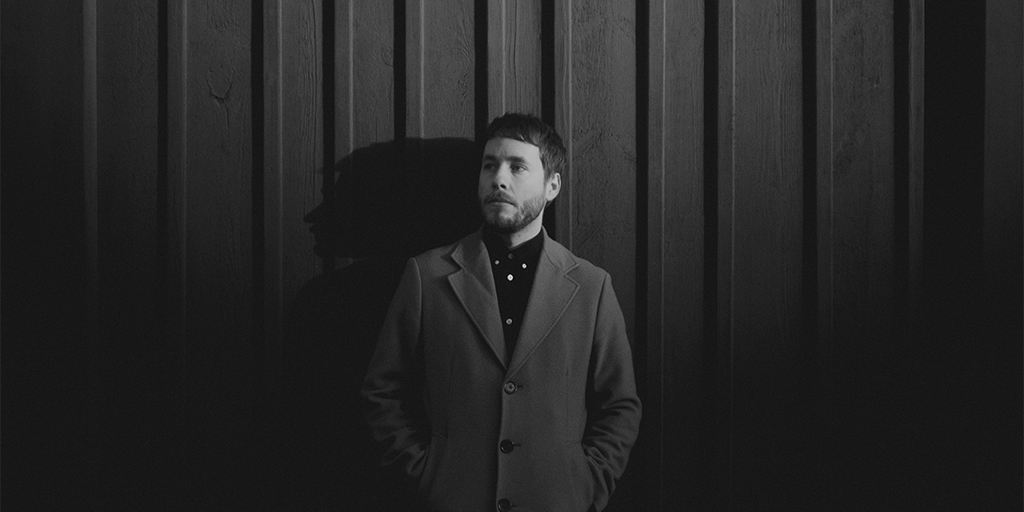 Adam Ulf about the track:
"You know when someone close to you gives you advice that you're totally not ready to hear? I went through kind of a messy break-up recently. Somewhere around this time my mother told me "But Adam, love isn't something for you to control". Back then I remember me just getting angry, refusing to take her advice. But that moment has really become a core memory of mine, playing on repeat in my head. My perspectives have since changed, and with this track I kinda wanted to rewrite what experiences I had back then."
"In particular, I wanted to capture my feelings about meeting someone who managed to put my entire view of the world on its head. Completely demolishing it, but at the same time rebuilding it in a way I didn't think was possible. Even though I often find myself longing for love, I'm equally terrified of what it may bring."
Adam Ulf makes a grand return with emotional and vulnerable confessions about his fears of giving in to love. Enshrouded by a modern and professional production – the track slowly builds into an explosion of synths, choirs and epic drums (that most certainly will hit you right in the chest). Lyrically, Adam's intention was to take the listener on a journey through feelings of peace, hope, melancholia, sadness and dread – in an effort to capture the struggles contained within one's longing for love, whilst being equally terrified of it.
Adam started off playing in teenage bands. All of them had the ambition of taking over the world. Although the bands broke up (barely taking over the local town), that's where he first found his love of creating music together with other people. Fast forward to present day, we find him doing just that – working as a K/J-pop songwriter up in Stockholm on his day-to-day. "Love, I Can't Control" is the first single of his upcoming EP, scheduled to release later this year.
For more information and interview requests – please contact:
Ruben Ångqvist, Press contact for Adam Ulf
ruben@itiswhatitis.se
+46 70 649 76 71
About Adam Ulf:
Adam Ulf is the solo project of singer, songwriter and producer Adam Olofsson. A space for him to truly live out his own feelings and ambitions in the things he creates. Without compromises; without filters. In his daily life, he works as a professional songwriter – collaborating with some of the biggest artists on the Korean and Japanese markets. He's also a member of the Swedish pop-trio Vibefabriken, who's already managed to land several editorial placements for their debut and follow-up single on Spotify.